Main content starts here, tab to start navigating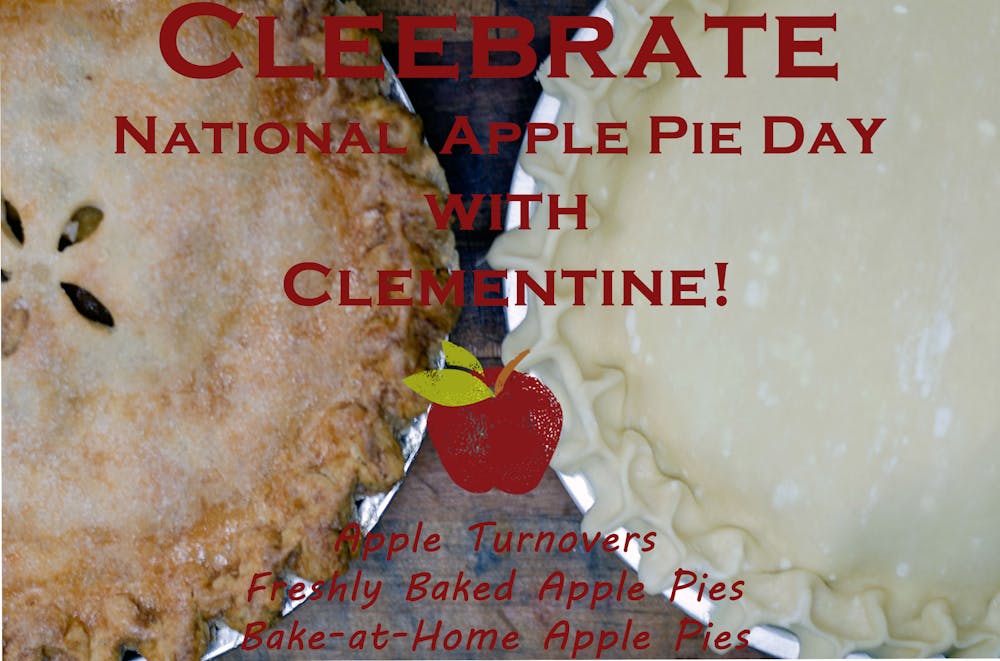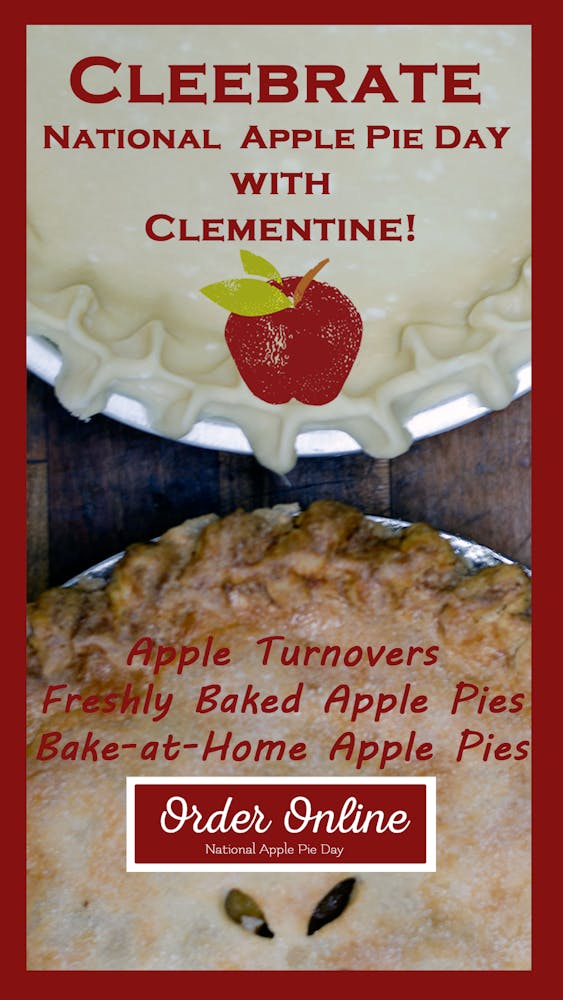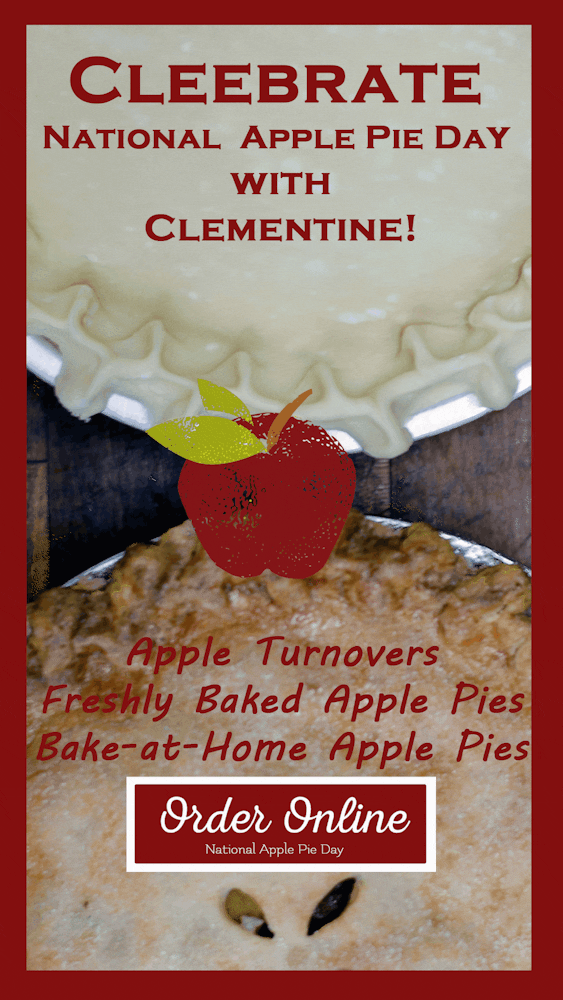 This year marks Clementine's 20th annual celebration of National Grilled Cheese Month and our 11th year grilling cheese to raise cheddar for Food Forward at the Spring Melt! We're offering a special grill-at-home package for the Melt. Available for pickup Thursday, April 8th - Saturday, April 10th, the package includes your choice of two featured grill-at-home grilled cheese sandwiches, a garden salad and cookies. Sandwiches come as kits, with instructions, with everything you need to create melty deliciousness at home.
100% of proceeds from first 50 packages sold will go to benefit Food Forward.

Spring Melt VIP
"CLEMMYS"

Screener Package
$45 - serves 2
Choose Two Sandwiches:
Straight Outta Comté
French gruyere on multigrain bread with grainy-mustard shallots
Cheddar Things
Yellow cheddar on country white bread
Cheddar Things V.O.D. [Vegan On Demand]
Cashew-based vegan cheddar on country white bread
Caddyshakshuka
Mozzarella story at Augusta. Golden garlicky grilled cheese sticks served with a bubbling sauce hazard of tomatoes and peppers containing a small white orb. It's an egg! It's in the hole! The egg is in the hole!
Salad Doesn't Live Here Anymore
Havarti, bacon, tomatoes, blue cheese crumbles with red onion & shredded iceberg lettuce
The Devil Wears Burrata
Burrata with pepperonata & chili oil on grilled crusty bread
Tango & Cashew Cheese
Vegan remake of The Devil Wears Burrata. Clementine's house-made cashew cheese with pepperonata & chili oil on grilled crusty bread
The Men Who Stare at Goats Cheese
The Director's Cut
Food Forward Exec. Director Rick Nahmias' favorite, it's goat gouda with with plump medjool dates, and applewood smoked bacon on wholegrain bread
Queso the Munchies: Crunch After Grilling
Sharp cheddar and meaty chili, grilled on country white bread, with a crunchy Fritos twist added at the end.
Lifetime Acheesement Award: The Tuna Melt
tuna salad made with onions, pickles and roasted tomato mayonnaise, melted with cheddar on organic wheat bread
Choose a Salad:
Lovely Garden Salad
arugula, baby spinach and endive, with ruby grapefruit, roasted beets, shallots & toasted pistachios with grapefruit vinaigrette
Greek Salad
romaine with feta, hearts of palm, chickpeas, cucumbers and olives with oregano vinaigrette
Baby Greens
with balsamic vinaigrette and whole-grain croutons
Package Includes:
Two Shortbread "Cheese" Cookies