Home
Main content starts here, tab to start navigating
Free Local Delivery!
Homemade Clementine Favorites right to your Door!

Order off our regular menu, our heat-at-home / bake-at-home menus and our grab & go menu!
$50 minimum. Credit card only. Limited local delivery - check out the map below!
Give us a call to place your order 310.552.1080 or click below to order online!
We currently are delivering Monday - Friday from 9am - 5pm and Saturdays 9am - 3pm. If you need something outside of these windows please call and ask, we will do our best to accommodate!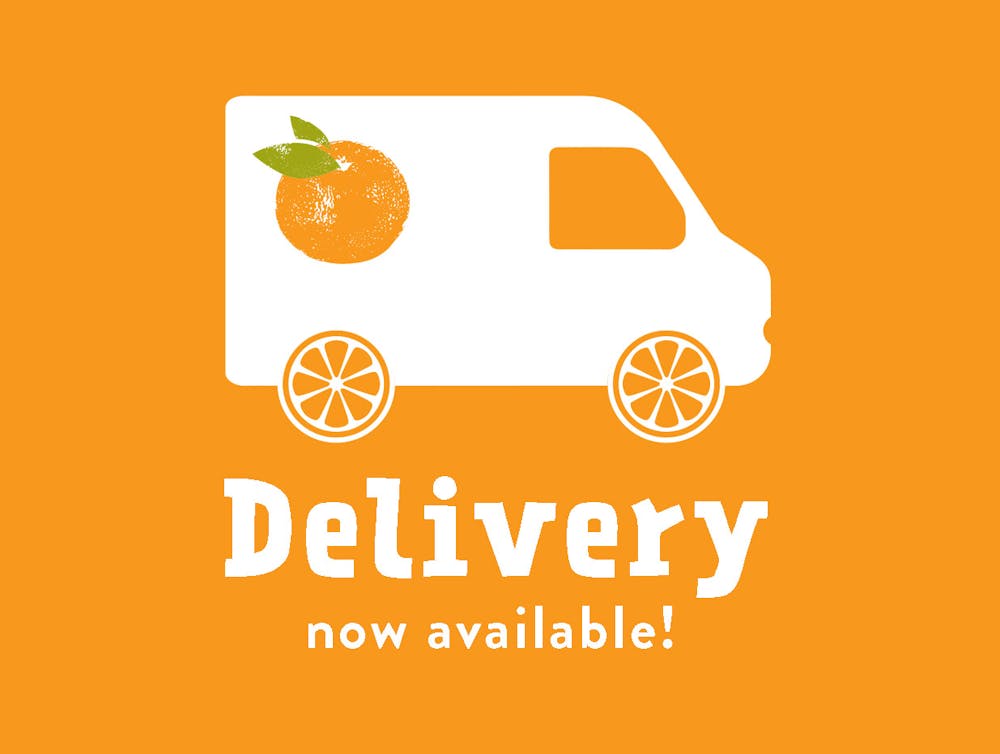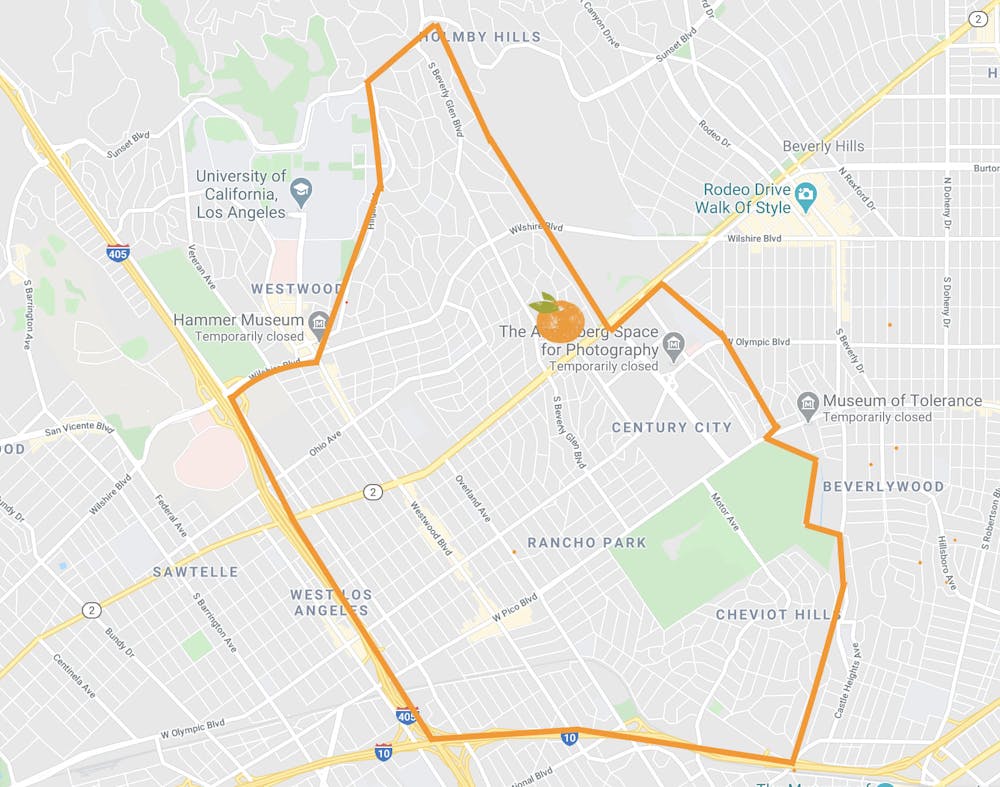 Today's Soups
Friday, June 5th
Soup A: Curried Lentil (vegan)
Soup B: Hearty Chicken with Gruyere

Bonus Soup Today: Old-Fashioned Tomato {has cream}