Home
Main content starts here, tab to start navigating
Helpful Tips for safe ordering, Pick-up, Curbside & Delivery
To our Clementine community, our neighbors, our friends, our loyal customers and our loyal employees:
You are all at the center of everything we do as a company and your safety and your health is of the utmost importance to us here at Clementine. We thank you for your support over the years and especially now during this uncertain time. We are keeping up to date with the latest information regarding the current health concerns in LA County and beyond. We want you to know that the safety and cleanliness of our restaurants is our top priority, and now more than ever.
We are doing everything we can to adapt quickly, for the safety of our customers, and our staff as well as the future of our business.
We feel fortunate to be able to be open, and already geared toward takeout, curbside pick-up, etc. But we are still making daily adjustments. We will have a rack out front under the awning, with an attendant and a register nearby. Anyone who orders ahead and pays ahead will be able to just give their name and grab their bag and go. Plenty of room for social distancing outside :)
Here are a few TIPS for making your visit to Clementine safe and secure for yourself and our employees:
--Whenever possible, order and pay ahead of time.
--Ordering online is super-helpful. Here is a link.
--If you can't or don't want to order online, we are always happy to help you over the phone - let you know what we have, take your order, take payment information, add a baguette or a pound of butter, or a tip.
--If you want to add something, but don't want to go in, don't worry, we'll have someone outside who can find out if we have what you're looking for and dispatch someone to get it and bring it out.
--If you're placing an order by phone for later in the day - let us know when you plan to pick up, so we can prepare your order and store it appropriately (e.g., in the refrigerator or freezer as needed)
We are changing everyday, we thank you so much for all your support!
With love & gratitude,
Annie & the entire Clementine Team
Free Local Delivery!
Homemade Clementine Favorites right to your Door!
Order off our regular menu, our heat-at-home / bake-at-home menus and our grab & go menu!
$50 minimum. Credit card only. Limited local delivery for zip codes 90024 & 90067 (limited)
Give us a call to place your order 310.552.1080 or click below to order online!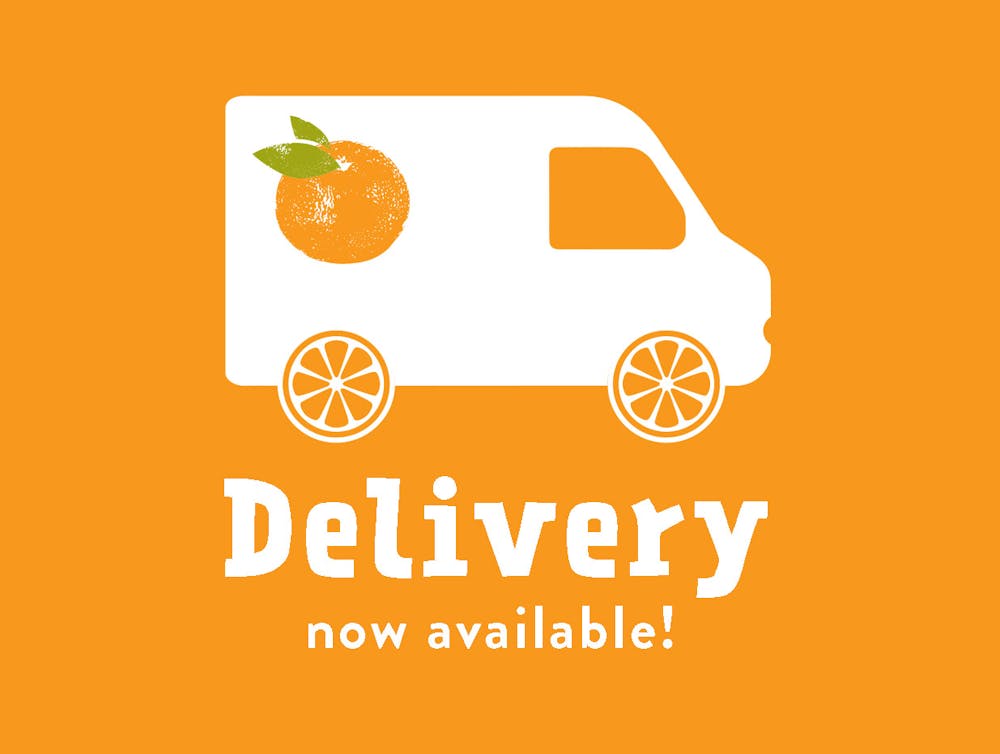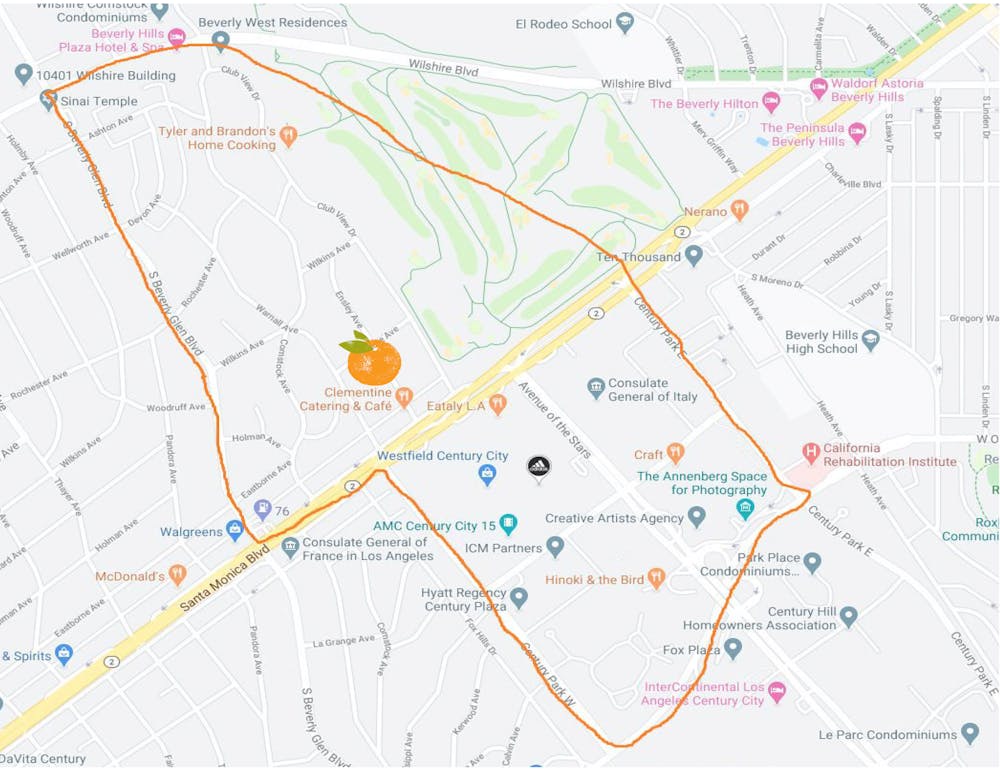 Daily Specials
Tuesday, March 31st
SOUP A:
Vegetarian Black Bean {vegan}
SOUP B:
Chicken Vegetable
Quinoa Salad
with shaved brussels sprouts, radicchio, flame raisins, toasted hazelnuts and sherry vinaigrette...$5.95/$11.95
Whole Wheat Fusilli Pasta Salad
with baby broccoli, fried garlic, chili flakes and lemon zest...$5.95/$11.95