Home
Main content starts here, tab to start navigating
Clementine's 19th Annual Celebration of
Grilled Cheese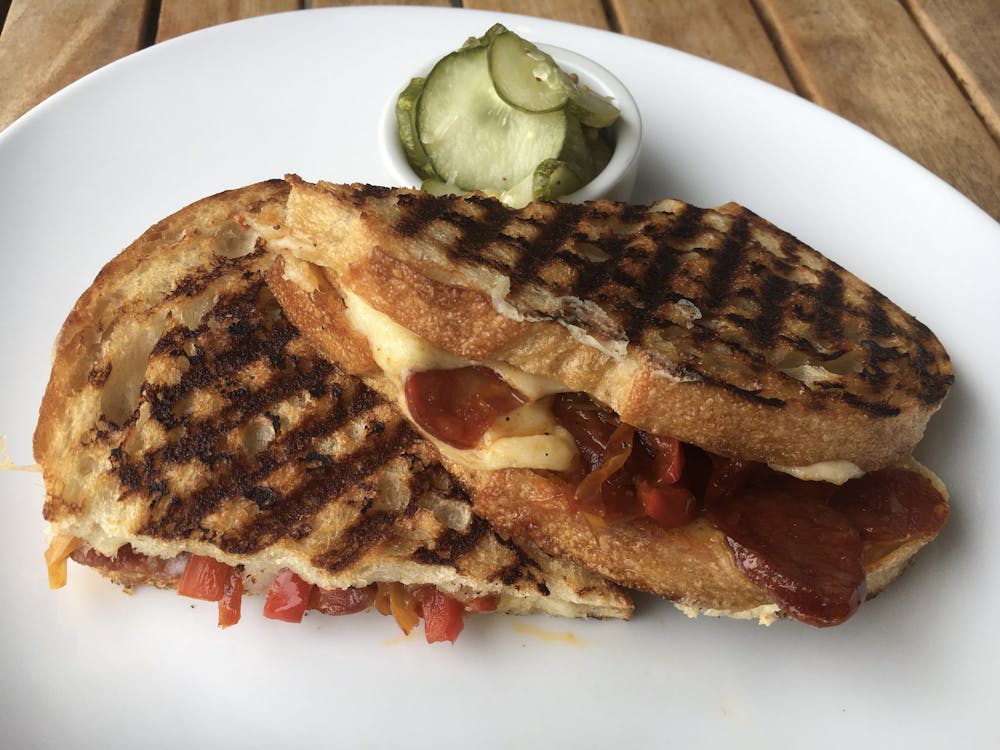 Since we cannot welcome you and your friends here to melt with us in person, we couldn't just let grilled cheese month pass by without honoring our long-standing tradition. Instead of having a menu with all 12 sandwiches at once as originally planned, we will be rotating them - so stay aligned, check back to see what's new!
Order Grilled Cheese Now
Free Local Delivery!
Homemade Clementine Favorites right to your Door!
We have temporarily removed this option from our online service, as we have reached capacity for the next few days 4/9 & 4/10.

Please schedule your order by emailing catering@clementineonline.com

Order off our regular menu, our heat-at-home / bake-at-home menus and our grab & go menu!
$50 minimum. Credit card only. Limited local delivery for zip codes 90024 & 90067 (limited)
Give us a call to place your order 310.552.1080 or click below to order online!
We currently are delivering Monday - Friday from 9am - 5pm and Saturdays 9am - 3pm. If you need something outside of these windows please call and ask, we will do our best to accommodate!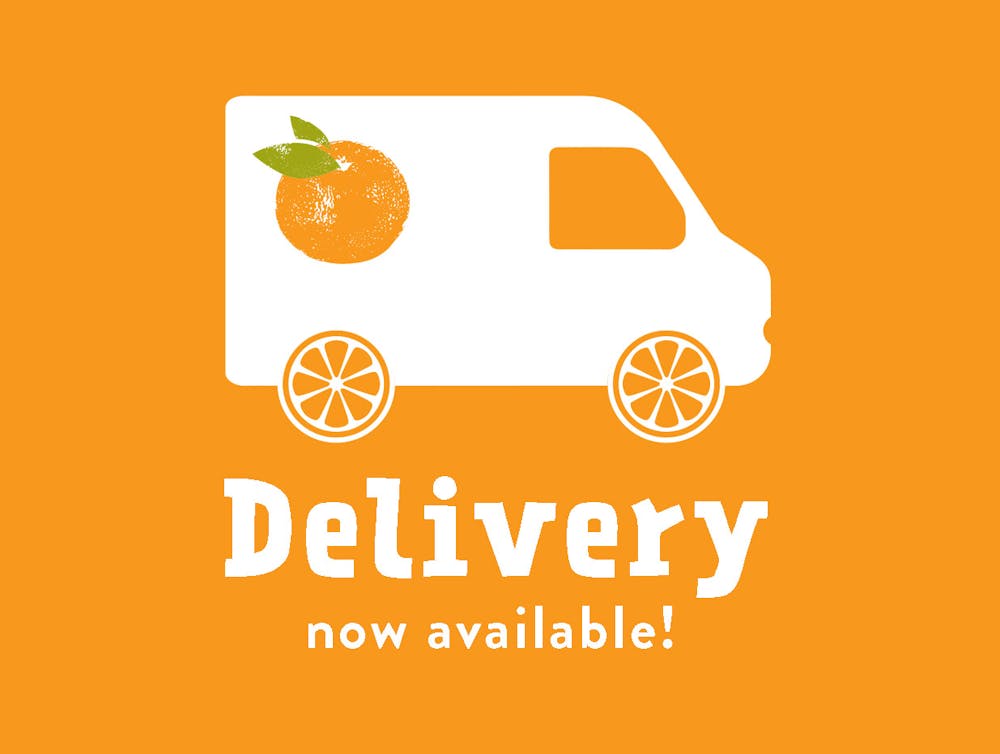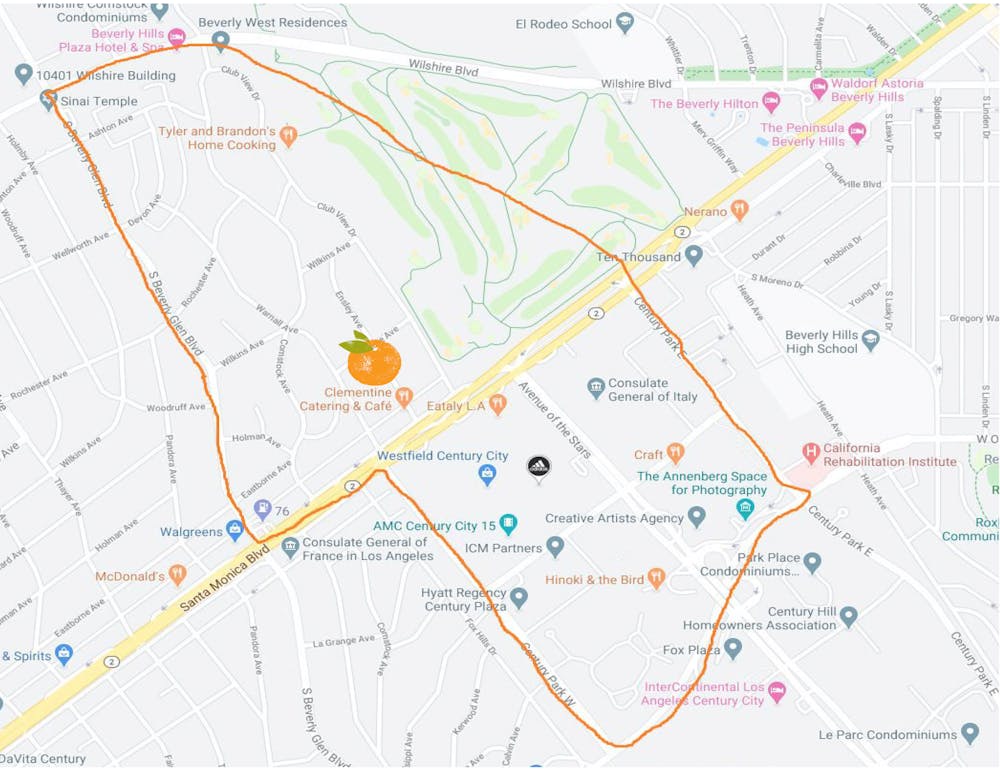 Daily Specials
Thursday, April 9th
SOUP A:
Roasted Tomato
SOUP B:
Chicken Vegetable
Quinoa Salad
with shaved brussels sprouts, radicchio, flame raisins, toasted hazelnuts and sherry vinaigrette...$5.95/$11.95
Whole Wheat Fusilli Pasta Salad
with baby broccoli, fried garlic, chili flakes and lemon zest...$5.95/$11.95