Home
Main content starts here, tab to start navigating
Today's Soups
Friday, March 5th
Soup A: Vegetarian Lentil
Soup B: Wild Rice & Bacon
Saturday, March 6th
Soup A: Spicy Vegetable
Soup B: Brisket & Vegetable
Free Local Delivery!
Homemade Clementine Favorites right to your Door!

Order off our regular menu, our heat-at-home / bake-at-home menus and our grab & go menu!
$50 minimum. Credit card only. Local delivery & Zone Delivery (NEW!)- check out the map below!
Give us a call to place your order 310.552.1080 or click below to order online!
We currently are delivering:
LOCAL DELIVERY: Monday - Friday from 9am - 5pm and Saturdays 9am - 3pm.
BRENTWOOD & WEST LA: Monday - Friday 9am - 11am (must place your orders in advance)
BEVERLY HILLS: Monday - Friday 3pm-5pm (must place your orders in advance)
If you need something outside of these windows please call and ask, we will do our best to accommodate! Open Letter: Why we are not on delivery apps.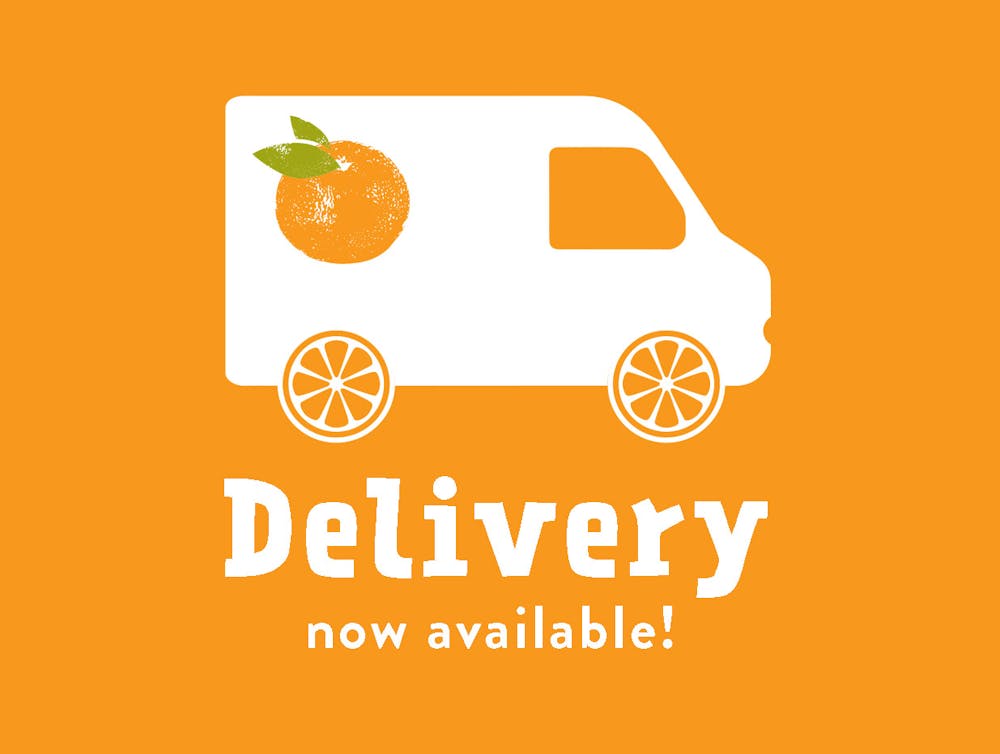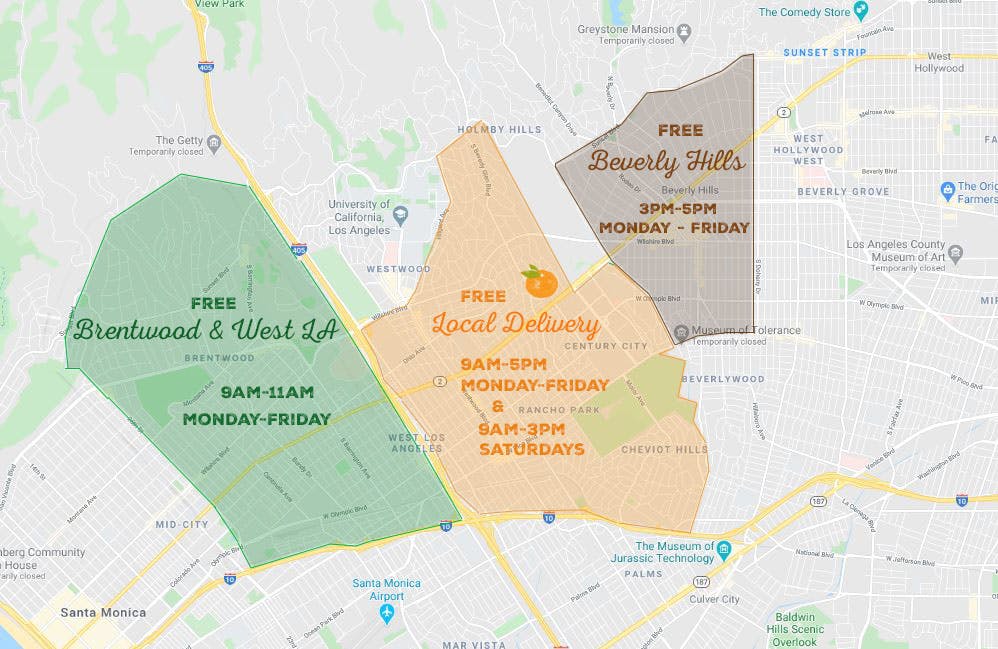 Support LA's Black-Owned Restaurants
Dear Clementine Friends & Family:
We want to support the movement that is happening right now, and it's hard to sort out how to do that without seeming performative or virtue-signaling. But one thing that definitely feels right is to share this document from Infatuation LA's editorial assistant Kat Hong. It lists hundreds of LA's Black-Owned Restaurants that we all can be supporting right now.
These last many months have been challenging for our restaurant, and we would not even be here without the support of our community. You're the reason we show up every day and try to do our best. And we know you're hungry - and caring - and have more support to give. So we encourage you to support these businesses the way you have supported us.
With deep gratitude,
The Clementine Team