Main content starts here, tab to start navigating
Slide 1 of 4
Slide 2 of 4
Slide 3 of 4
Slide 4 of 4
Valentine's Day
Want to get fancy for Valentine's day but don't want to brave the restaurant crowds? Try our four-course Heat Up the Romance Dinner for Two.
Gather your Gal-entines to enjoy our elegant Afternoon Tea in a Box. Perfectly packed to meet the moment, whether that's in-person, outdoors, or on zoom.

Trying to tell your Valentine how they make you feel all gooey inside, or just want to do something sweet for a pal? Our S'Amore fits the bill.
Our Heart-Shaped Chicken Pot Pie, Mac & Cheese and Bake-at-Home Strawberry Scones are surefire ways to warm any heart.
And of course there is always the universal symbol of love and friendship: Cupcakes!

Pick-ups are available Friday, February 11th, Saturday, February 12th & Monday February 14th. Orders require 48-hour advance notice. Order soon to ensure availability.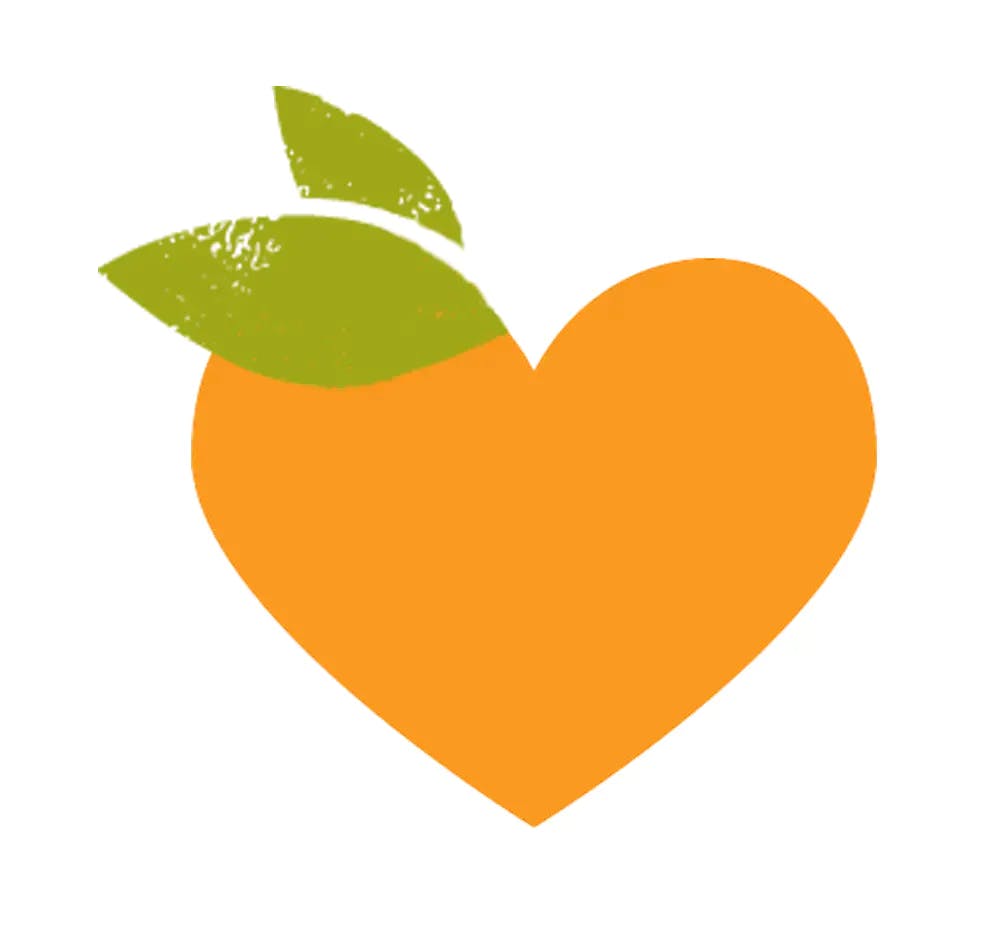 Take a look at our entire menu devoted to Valentine's Day below! Have questions or need help planning your menu? Call or email our catering team at 310.552.1080 ext. 5 or catering@clementineonline.com