Main content starts here, tab to start navigating
Why We're Taking a Break from Instagram & Facebook
A Letter from Clementine Chef/Owner Annie Miler
We love connecting with people and sharing photos of Clementine and our food with all of you, but I've become increasingly concerned over the past several years about the negative effects of Facebook & Instagram. Though it really just confirmed what I already felt, the Wall Street Journal's recent series revealing that Facebook has repeatedly ignored its own internal research about some of these negative effects really gave me pause.
Among other things:
Facebook's own research showed that 1 in 3 teen girls say Instagram makes them feel worse about themselves.
Facebook knows that changes to it's algorithm in 2018 (meant to boost lagging rates of engagement by predicting what will go viral and pushing the most extreme and provocative content) have made Facebook an angrier place.
Facebook has tools for combating human trafficking on their platforms that they have chosen to let lapse.
Facebook is choosing to ignore their own findings - but I don't feel comfortable ignoring them.
Valuing and caring for our community, being authentic & true - these are foundational principles for me and for Clementine. And even though I feel confident that our photos of sandwiches, slices of cake and smiling staff are not making IG and FB angrier - who can be mad at a slice of cake, after all? - it feels wrong to just go along with it for the sake of promoting our brand.
So, we're taking a break. In the meantime, a few ways to stay in touch with us:
Come see us in real life - the best kind of engagement, by far!
Visit our website - plenty of pictures of sandwiches and cake here :)
Join our mailing list. We'll let you know what's going on (specials, holiday menus, etc.) but we won't bombard you.
It feels scary to not be active on platforms that so much of the world - and every restaurant that I know of - is on. Maybe we'll try something else, or maybe the FOMO will prove to be too great. In any case, I hope there will be more questioning (does it have to be the way it is?) followed by transparency and accountability, followed by some practical (and totally doable) changes to these platforms that will help them live up to their amazing potential for good, with less actual harm.
If enough people insist upon it, there's no reason we can't have our cake (and our pictures of cake) and eat it too, without having to sacrifice privacy, freedom of speech, personal safety, connection (online or IRL), kindness, or kids' mental health.
Thanks for listening. As always, I and the whole Clementine team really appreciate your support and we can't wait to see you! 🍊🧡
Annie Miler
Chef | Owner | Neighbor | Parent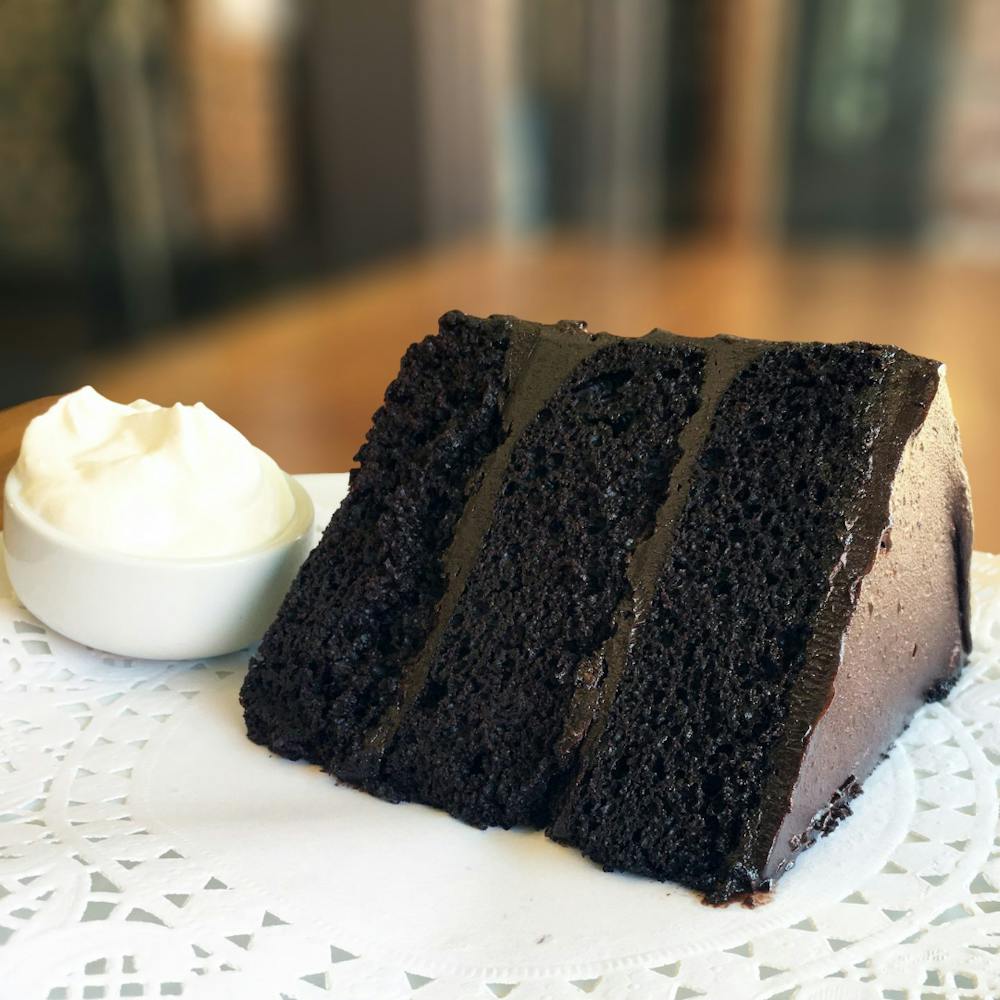 A few resources:


Frances Haugen's Opening Statement to Senate Committee on Commerce, Science & Transportation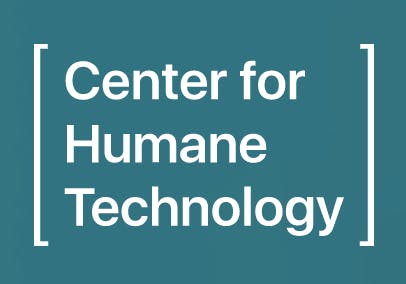 Reset.tech:





Subscribe to Clementine's Mailing List: